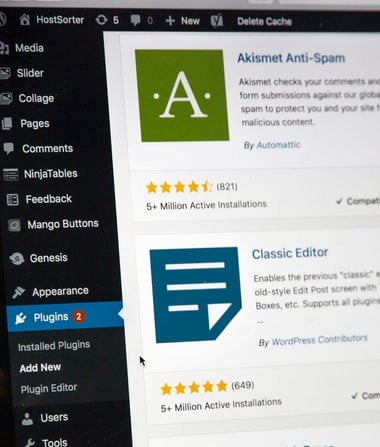 WordPress is a content management system for most websites. More than 40% of all websites on the internet are created with WordPress. This calls for more web hosting companies to include WordPress installers in their control panel.
Ovation Hall as a leading web hosting company in Ghana cannot be left out when it comes to more optimized servers for WordPress and other CMSs such as Joomla, and Drupal.
Apart from our optimized WordPress Hosting solutions, our shared hosting packages also come with WordPress installers to help you design the best websites for your businesses. It is quite easy and affordable to design websites with WordPress.